Searching for an ideal luxury home is a tight grind—especially with a long list of preferences. Unfortunately, you can lose out on the race to buy the perfect home. Finding a home that boasts awe-inspiring architecture, an excellent neighborhood, and an optimistic market is not enough.
Multiple offer madness
is one of the numerous hurdles you must overcome.
What can you do to secure your dream home from other prospective buyers? This article offers an overview of the critical steps you should follow to ensure the home, besides meeting particular legal demands.
1. Have your preapproval letter ready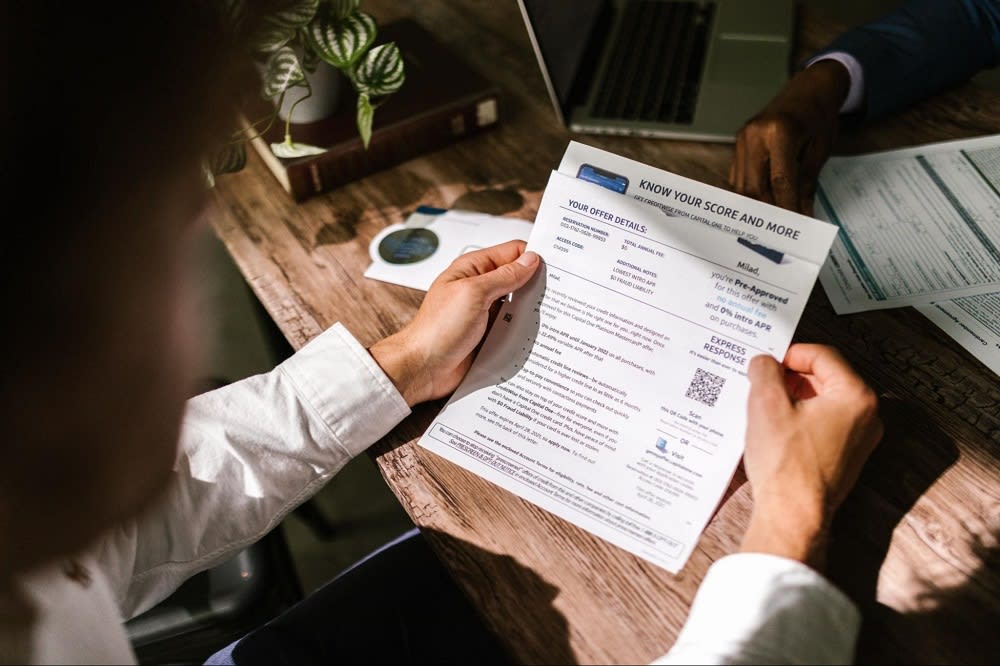 Photo courtesy of Pexels
What is your home financing plan? In case you are using a mortgage, it is best to have a preapproval letter in hand. Financing is a significant factor that will determine the outlook of your offer relative to competitors' when bidding.

Getting a preapproval letter is easy and prudent. It would help if you had a good credit score and an excellent financial partner—the lending institution. The seller may accord your offer preferential treatment based on factors such as the credibility of the lending institution.
2. Position yourself as a serious buyer
You may get shocked by multiple offers bombarding the exact property you are targeting. It is common to find numerous prospective buyers in the hallways of your ideal home. Their optimism and commitment to buying the magnificent property leave you no choice but to position yourself as a serious buyer. Notably, you may even be competing with serious cash offers. Luckily, there are several ways to make your proposal outstanding.

Offer upfront underwriting. The strategy will ignite confidence in the seller and even the ground for you; against cash offers. You will also speed up the process of owning your dream home.

It is best to consult an award-winning real estate agent. Excellent professionals have an in-depth understanding of the market and vast experience buying high-end real estate. The consultation will enable you to secure your stunning selection despite the stiff competition. Also, you will sort technical real estate details in the required time and manner.
3. Make a firm offer: an all-cash deal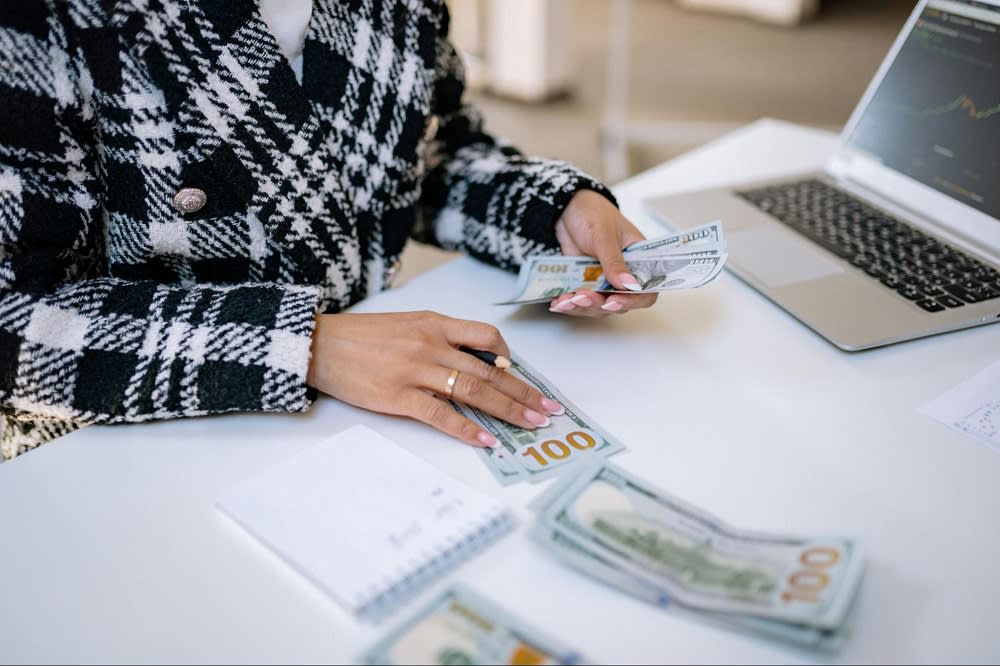 Photo courtesy of Pexels
Are you willing to buy your dream home in cash? Eliminating the need for a mortgage has a magical way of making your offer more alluring. Opulent houses are often burdensome to sellers due to financing challenges. A cash offer may be strongly-sought by the seller. The benefits of cash offers extend to reducing the time it takes to purchase a home. It also eliminates the complexities of home buying, such as underwriting. The time you save will translate to more time in your opulent home. Moreover, an all-cash deal will save you from the hustle and bustle of mortgage payments.
4. Get an excellent agent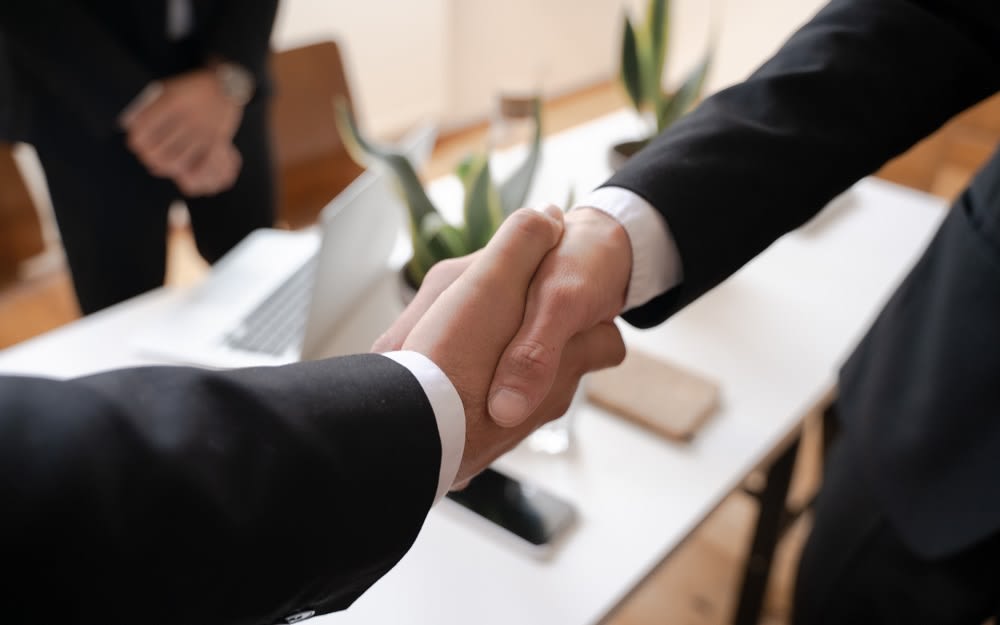 Photo courtesy of Pexels
A distinguished real estate agent is a great addition when hunting for your ideal home. The luxury home market may pose certain stumbling blocks best handled with a reliable partner. Knowledge is power. An accomplished agent will enable you to secure your beloved property once you have identified it. The networking prowess of a great real estate agent will allow you to sort out issues such as financing in good time. It is best to place the negotiations of your dream home in
capable hands
. It is critical to be attentive to details surrounding the property on offer, including specific clauses in the seller's contract. Your real estate agent should be a dedicated partner—with tenacity, integrity, and charisma. A passionate real estate agent will guide you on the best aesthetic additions for your opulent home without eroding its architectural authenticity. What is better than securing your dream home with a partner who understands and sentimental and architectural value of the process?
5. Add an escalation clause.
How can you win an intense home bidding war without overpaying? An escalation clause is a perfect way to caution you from higher offers. The contract allows you to buy the property at a specific price. However, you will be required to add an exact amount above the initial offer—should the seller receive a higher proposal. The escalation clause has numerous benefits besides making your offer competitive.

Firstly, the contract will make your offer outstanding. The buyer is reassured that you love the home. What is better than making your offer more appealing than the dozens of competing ones? Secondly, the contract will protect you from the drawbacks of the home bidding frenzy; it is best to get a property at its fair value. Your dream home is as much an investment as your grand haven. Also, the contract will enable you to set a price ceiling. Therefore, you are guaranteed to get the home at the price you offered—in the absence of competing offers.

Your agent will enable you to draft a comprehensive contract. An escalation clause on an irresistible offer may win the seller. Your agent's experience in drafting an escalation clause is significant in enabling you to win the race for the grand home.
6. Drop the contingencies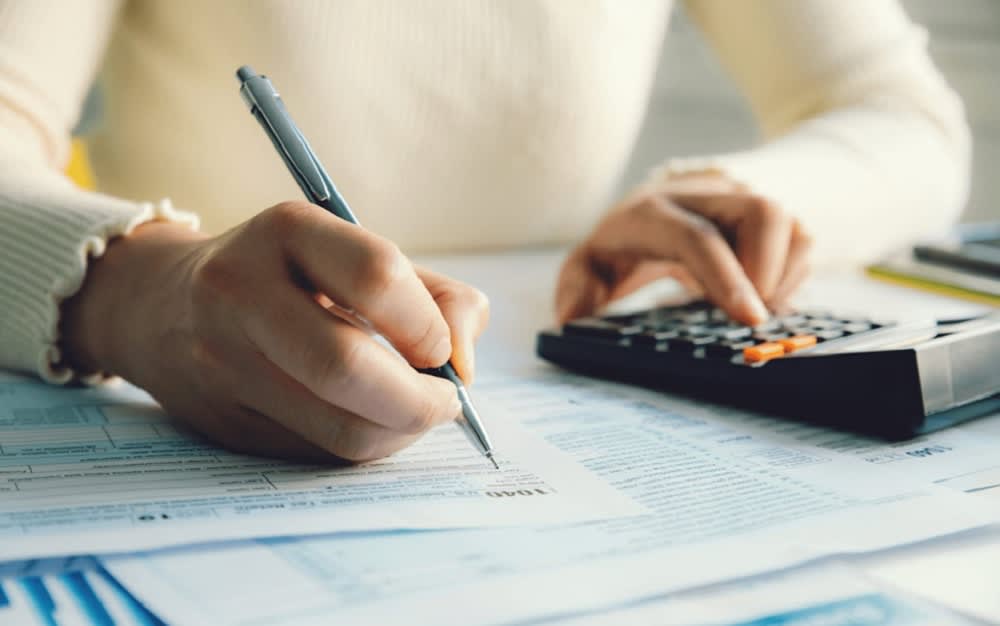 Photo courtesy of Shutterstock
Luxury home sellers are often interested in instant gains, mainly due to short-term changes in the housing market. Home sellers are often anxious about contingencies that could require them to relist their property. The issue poses an opportunity for you to improve your offer's attractiveness—by reducing contingencies. Specifically, reducing the conditions that should be met for sale to be successful may earn you a deluxe home.
An
appraisal contingency
, for instance, may have particular limitations besides enabling you to get the property at a fair price. Specifically, the clause allows you to terminate the buying contract should the home not meet a specific price upon valuation. It is best to drop an appraisal contingency only when you will finance the property with personal funds. Financial institutions often refuse to lend when a property is priced beyond its value.
The decision to drop off specific contingencies should be based on personal factors. The sentimental value of a given home, for instance, may warrant removing some contingencies from the sale to win the bidding hysteria. It is best to consult a superb agent to ensure that the gains of amending the contract exceed the costs incurred.
7. Beat contingent offers
What is your dream home, seller accepts an offer from another buyer? Well, the race is not over until the keys to the attractive target are handed over. Luckily, there are specific options that you can explore at this point.
First, it is best to determine whether the seller accepts backup offers. Specifically, check whether the sales contract has a
kick-out clause
. The clause allows the seller to keep receiving offers as the house undergoes inspection, appraisal, and financing arrangements.
The structure of the kick-out is also an essential factor to consider. Depending on the specific contract, the first buyer may be able to match the competing offer, drop particular contingencies, or renegotiate the agreement altogether. Notably, you may wait for natural factors to determine whether your offer is accepted. It is best to follow your agent's advice so you don't miss out on the opportunity to buy your ideal home.
It is prudent to have a
backup offer
in extraordinary bidding battles. An exceptional backup offer may make the seller revoke the kick-out clause. What could be more effective than offering the required price proposal and fewer contingencies? Fortunately, drafting a backup offer is quite convenient, given that you already know what the seller wants.
8. Make the highest offer.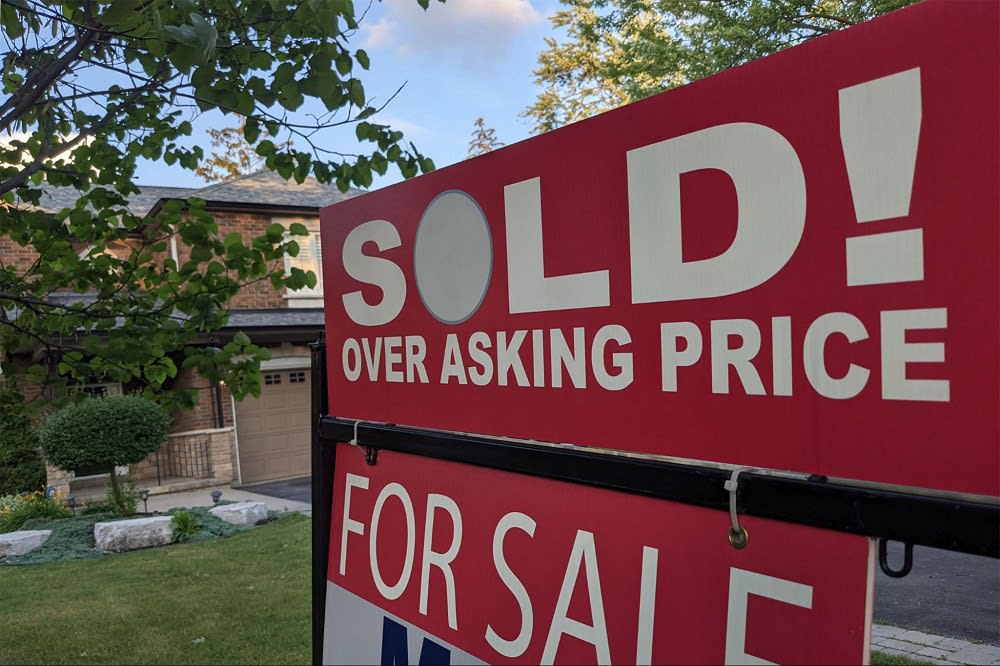 Photo courtesy of Shutterstock
Traditionally, offering the most money wins bidding wars. However, the seller may not choose the most money offered based on the sale's unique circumstances. Either way, a generous offer is one of the critical factors to consider in selling luxury homes. A superb offer reassures the seller that the house will be cared for well.

The strategy is best executed when you do not have a constrained budget. The strategy may also prove better when there are more sentimental factors to consider than financial ones. Also, ask your real estate about the competition of a given home before making the highest offer.

The grind of getting an ideal home can be tedious. You can never miss a good Colorado home deal with Jeff Fox. Fox Group has a dedicated team at your disposal—leveraging their expertise and experience will secure you a magnificent home in an idyllic setting and a great resale value.

*Header photo courtesy of Shutterstock