Golden, in many ways, is a gateway to other mountain communities in Colorado. Because it is set right at the base of the mountains, it's hard to ignore the foothills and all the open space provided right from town. People visit Denver and see those massive mountains in the background, and begin asking questions. The mountains are hard to ignore and play a huge role in why people want to live in Colorado in the first place. As we meet with buyers, we spend a lot of time sharing the pros and cons of both a suburban life, but also what it is like to live in the mountains full or part time.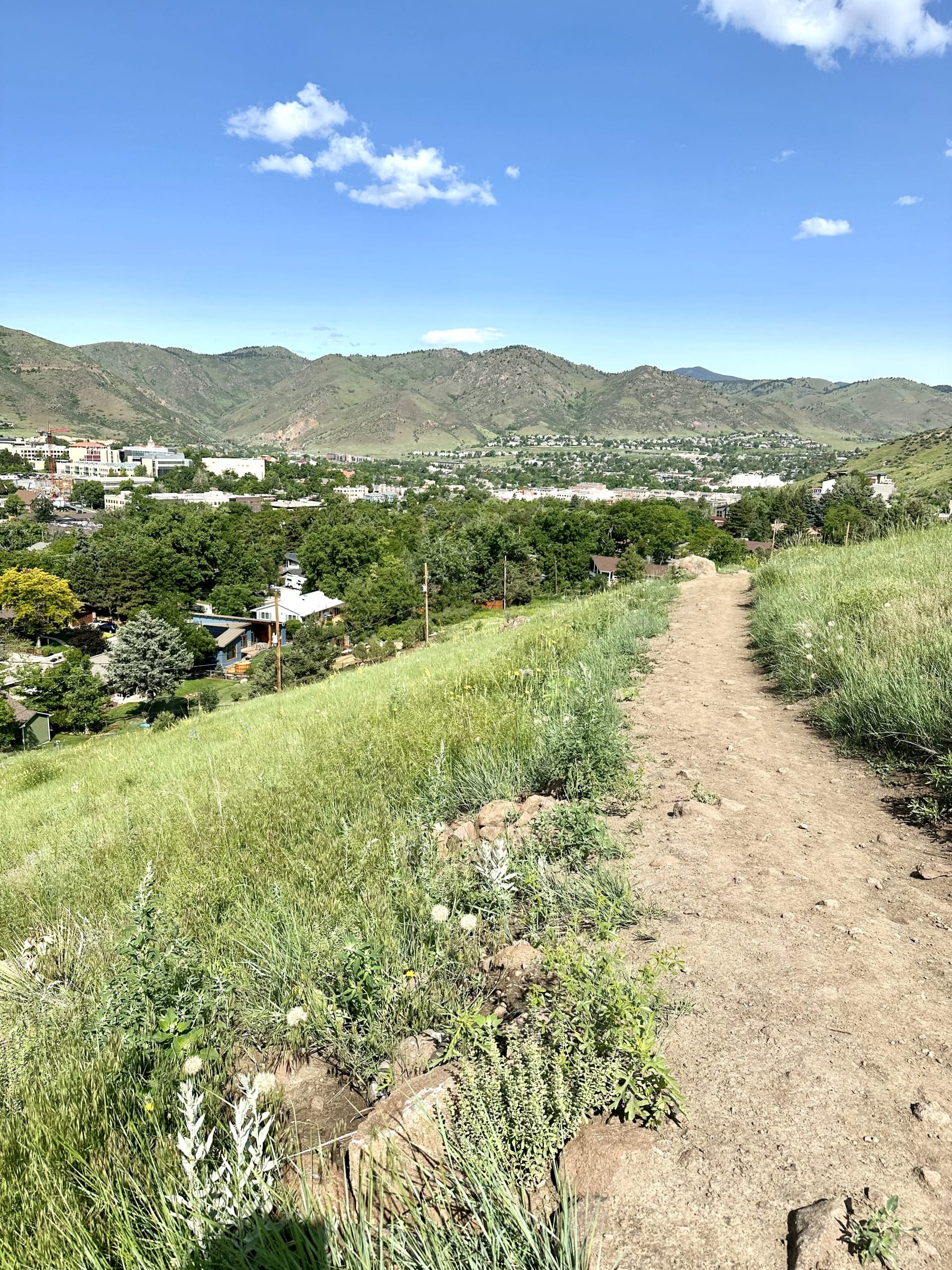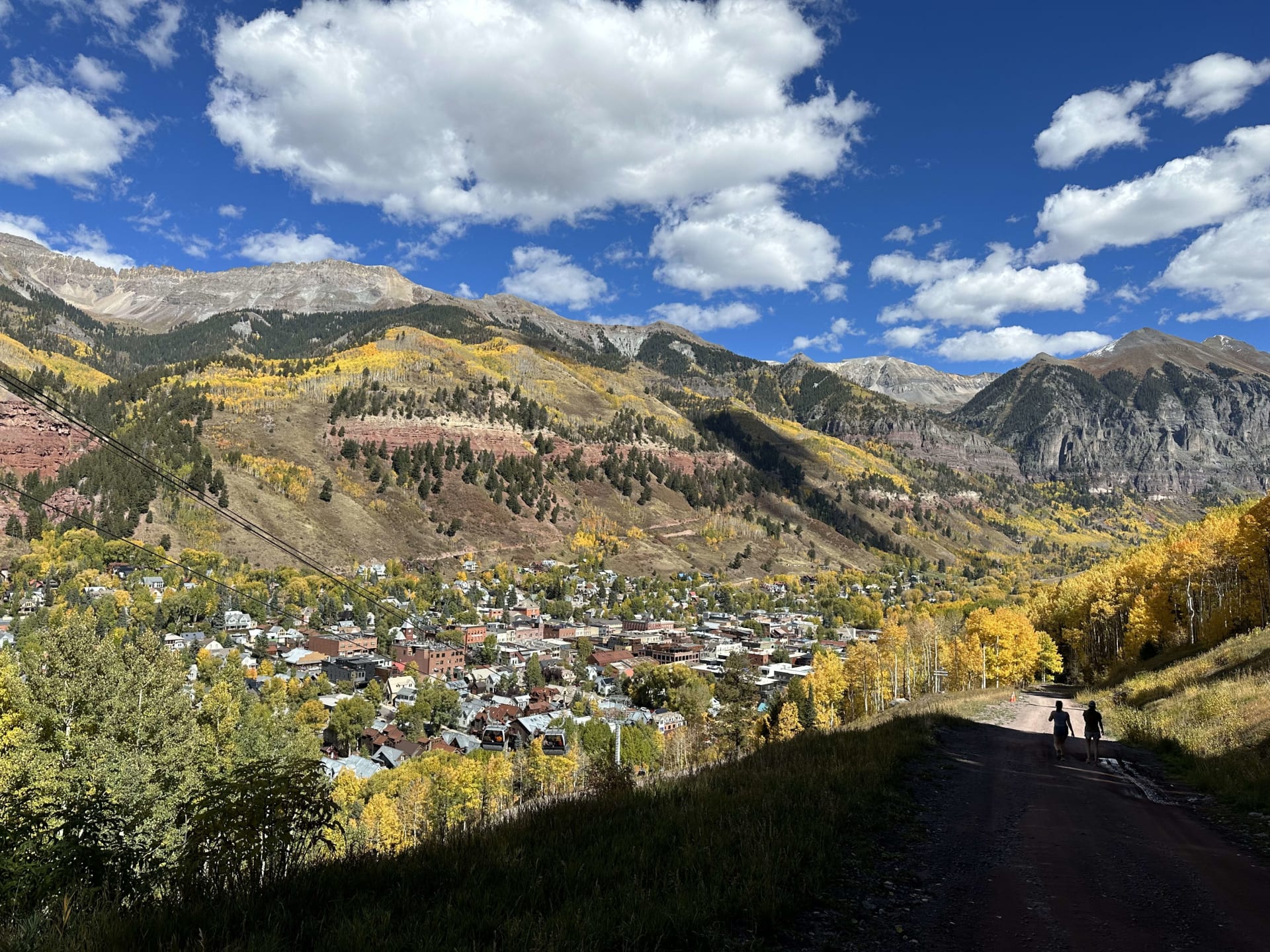 There are plenty of housing communities within a 30 minute drive of Denver that offer the mountain experience with fresh air, pine trees, extra space and privacy, cooler weather and an opportunity to detox after a long day. People also look to the resort communities a bit farther into the mountains. These tend to be more expensive, but they offer downhill skiing, backcountry exploration and a unique mountain lifestyle right out the door.
At the Fox Group, we specialize in both. We have helped clients find homes in the foothill communities of Golden, Evergreen, Boulder, Conifer, Morrison, Nederland, Blackhawk and more. We have also helped our clients find homes in the resort communities of Summit County, Steamboat Springs, Telluride and more. We have a great network of agents we work with as well if we can not be available enough in these communities.
We simply love what we do, especially when we get to get up into that mountain air and explore and dream with our clients. If you have any interest in the mountains, feel free to give us a call. We are always up for a mountain drive!
Jeff Fox