The Highlands in Denver is one of the best neighborhoods — ask anyone looking at homes for sale in Highlands Denver, and they will agree that the area is something special. This neighborhood overlooks downtown and is full of older, stately homes, excellent shopping, and some of the best restaurants Denver offers.
Whether looking at Highlands real estate to call home or just in the area for a short weekend trip, there is something here for you. This is your guide to getting the most out of your weekend in the Highlands. Be careful if you're from out of town, though. It's easy to fall in love and start browsing homes for sale in Highlands Denver during your last dinner before flying back home!
Saturday
Breakfast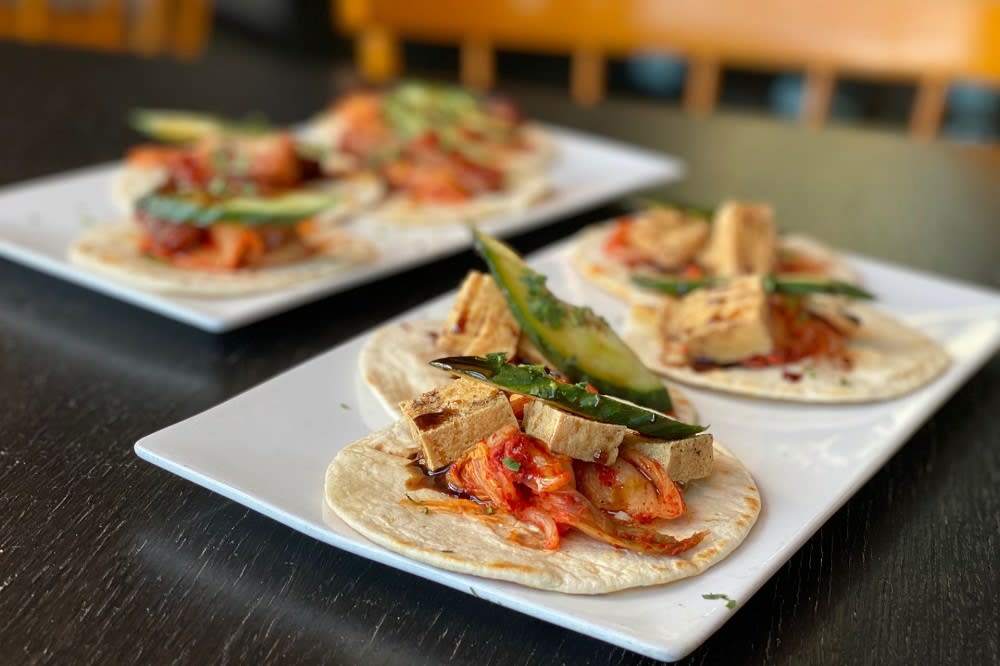 Photo courtesy of The Pig and the Sprout
Start your weekend off right by grabbing breakfast at
The Pig and the Sprout
. This local restaurant has a great selection of traditional and non-traditional vegetarian, vegan, or meat-filled dishes. The breakfast poutine, which you can get vegetarian or filled with smoked brisket gravy, is a local favorite.
Shopping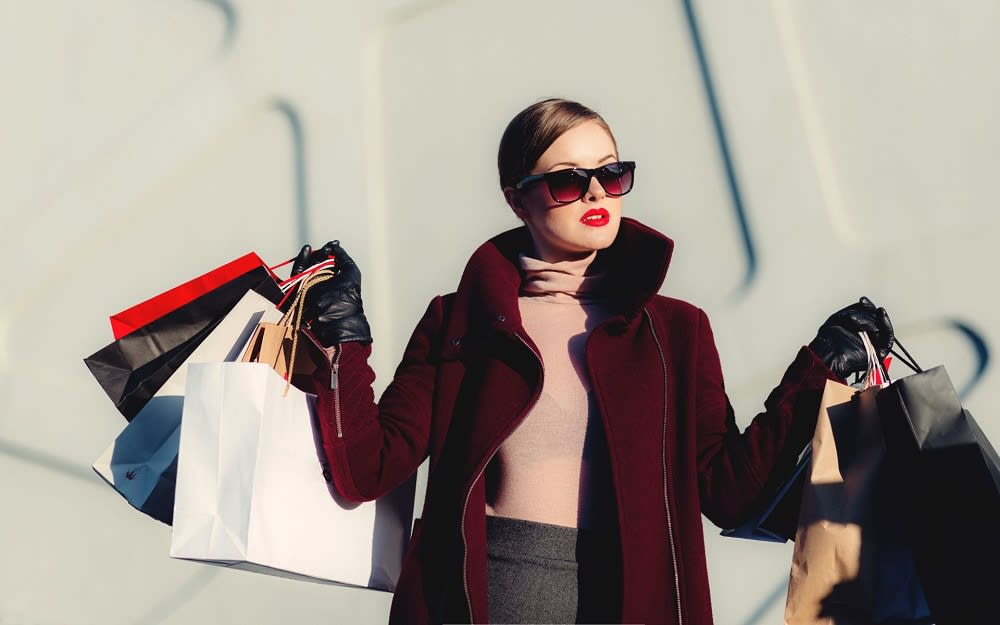 Hang out on Platte Street on Saturday afternoon, and spend some time shopping where the locals do. This stretch of road between 15th and 19th isn't huge. Still, it has some great shops, like the
Fjällräven
,
Wilderness Exchange
(a locally owned outdoor equipment shop),
Common Era
, and
The Heady Hive
(a gallery and boutique featuring local artists).
Blue Sparrow Coffee
is also there if you need a pick-me-up or something sweet. Homes for sale in Highlands Denver around here are generally a little newer, and there are also some condos not far away if a single-family home isn't what you're looking for.
Lunch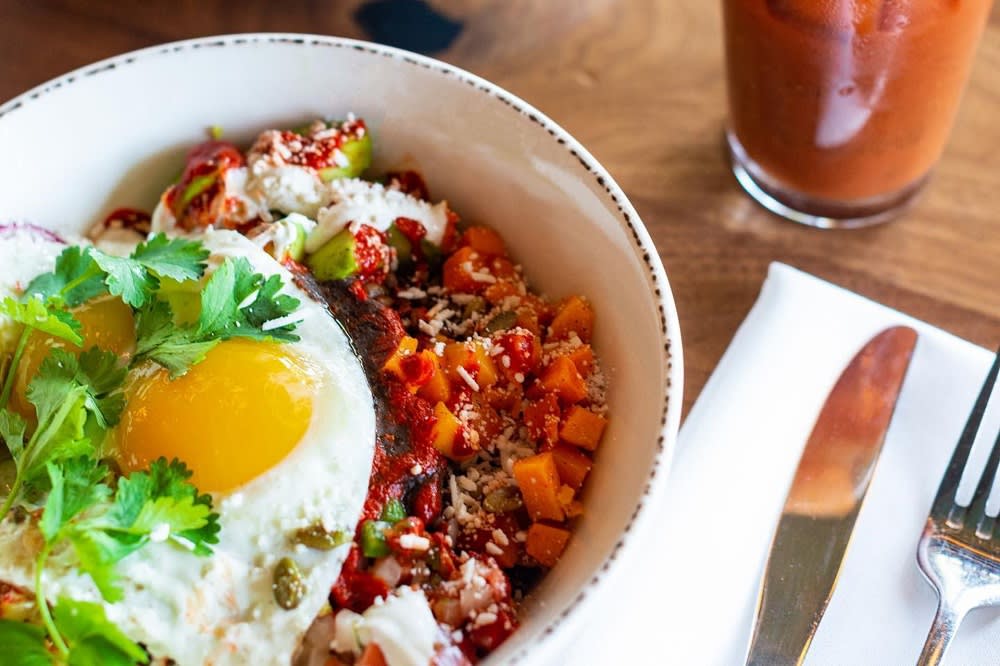 Photo courtesy of My Neighbor Felix
For lunch, stop into
My Neighbor Felix
, a Mexican kitchen and bar full of authentic recipes (both food and cocktails) from all seven regions of Mexico. There's something for everyone on this menu; just make sure you come hungry.
Pit Stop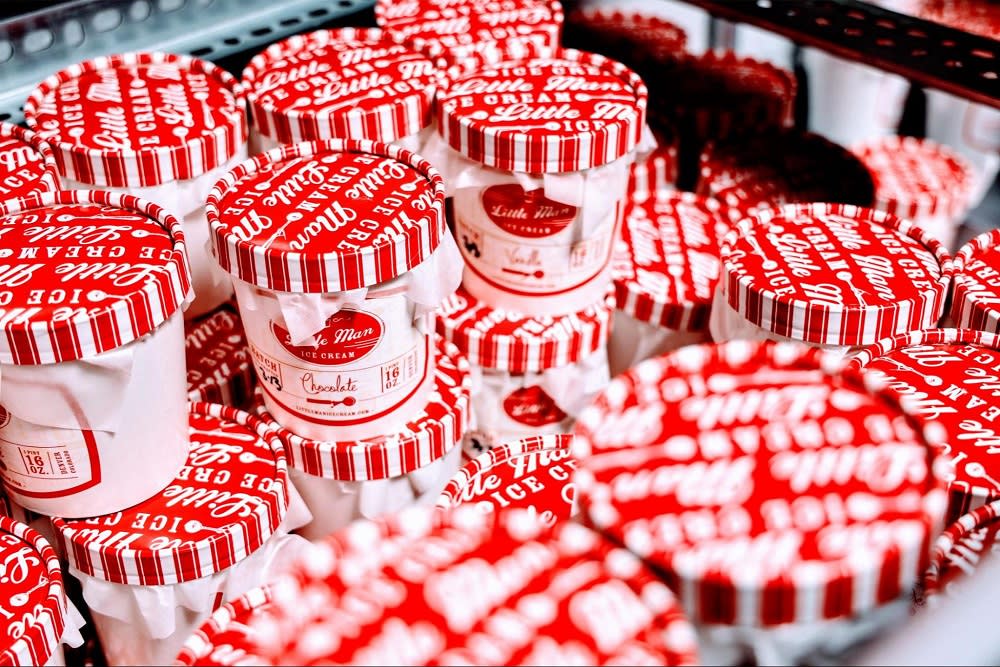 Photo courtesy of Little Man Ice Cream
If you can make the time,
Little Man Ice Cream
is an iconic piece of Highlands real estate. This locally owned and operated ice cream shop is located inside a giant milk can — seriously! The menu changes constantly, but it's all made in-house and very nostalgic.
Dinner
If you're craving Italian, there's no better choice among the Highlands real estate than
Bar Dough
. The menu is compact, but everything is carefully selected and made. The pasta is incredible; reviews also note that the summer beet salad with candy stripe beets and kalamata olive caramel is particularly delightful. The wine menu is extensive as well. There is something for nearly everyone here.
After-dinner delight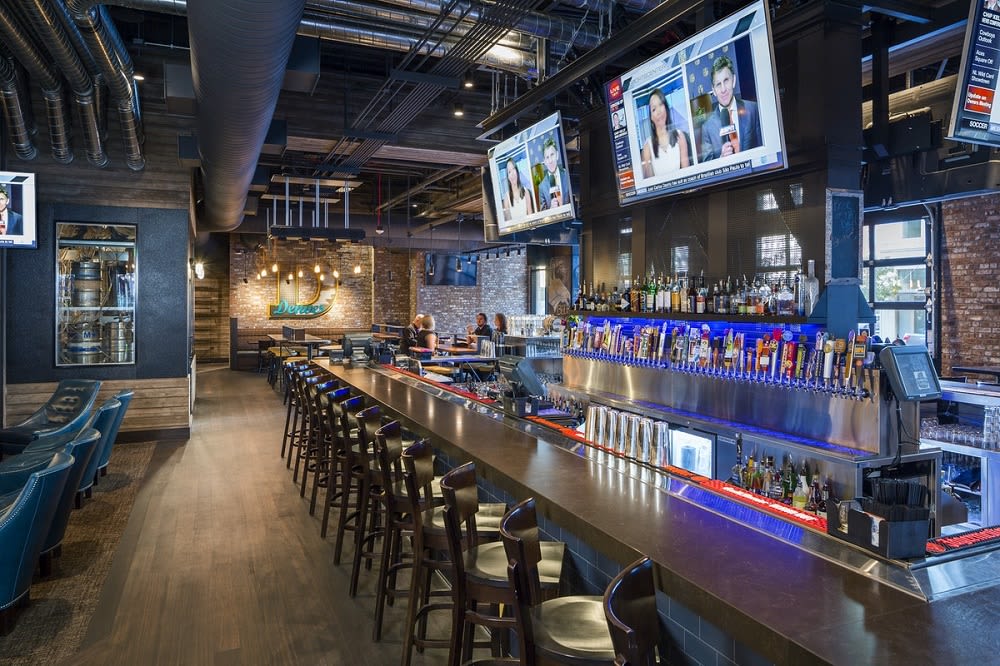 Photo courtesy of Henry's Tavern
If you're not exhausted from the day, end it at the 16th Street Mall. This iconic piece of relatively new Highlands real estate is a mile long and was designed entirely to be pedestrian friendly. There are local shops and stores, but in the evening, more than 200 trees light up with twinkle lights, and horse-drawn carriages come out. Take a carriage up and down the mall before stopping at
Henry's Tavern
(open until 1 a.m.) for a drink. Their cocktail list is excellent, with enough variety that anyone can find a good way to end the evening.
Sunday
Brunch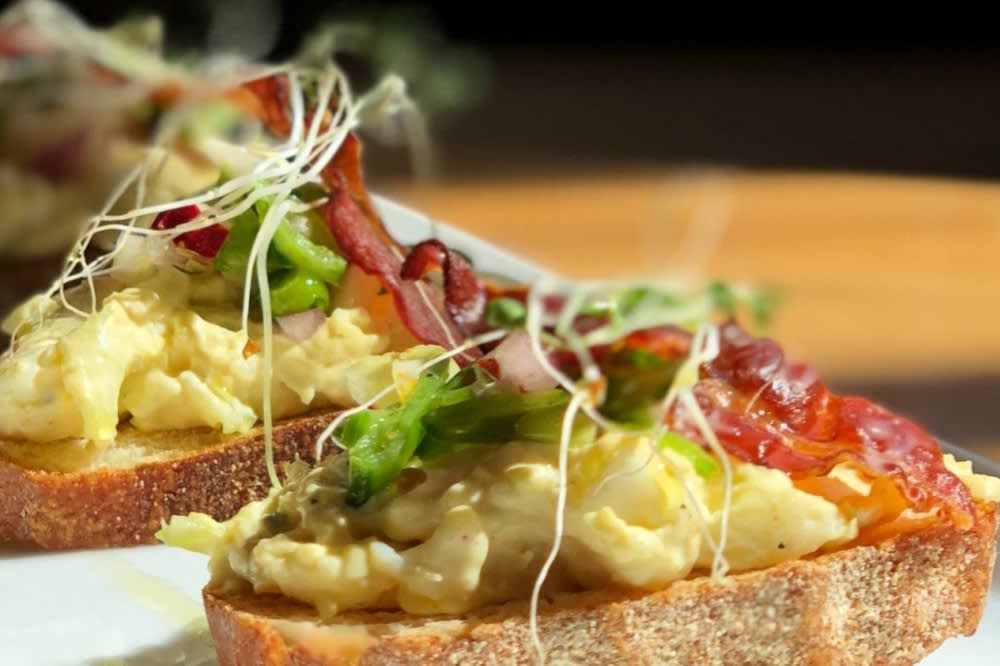 Photo courtesy of Duo Restaurant
Deciding where to go for brunch is never easy, and the fantastic choices in The Highlands don't make it any easier. Our vote, though, is
Duo Restaurant
. This farm-to-table restaurant is a staple and the first place you should go if you're looking at homes for sale in Highland Denver and want to know where the locals eat. Brunch is only available Saturday and Sunday from 10 a.m. to 2 p.m. It has a fantastic selection, like the chorizo scramble with goat cheese and crispy potatoes or the fried chicken sandwich with coleslaw, housemade chips, and pimento cheese. The brunch cocktails are also fantastic.
Shopping and coffee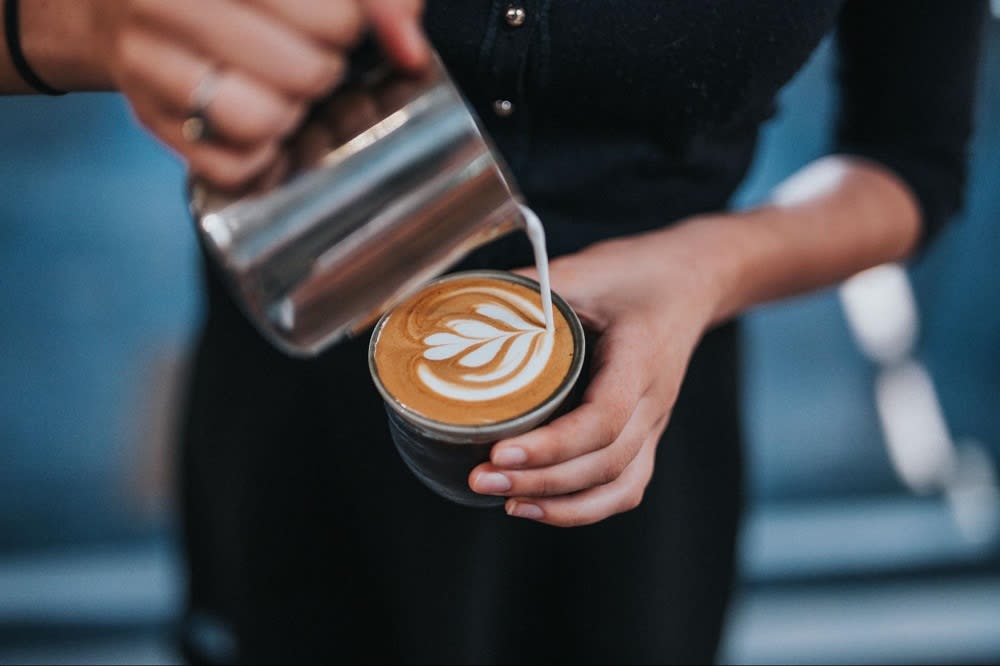 After brunch, swing by Highlands Square, a historic district that is a local favorite. Most people would call Highlands Square the "heart" of The Highlands. In this area, homes for sale in Highlands Denver are incredibly desired, and it does get busy on the weekends.
If you're still dragging after brunch, make your first stop
Bad Ass Coffee
for a latte or a freshly roasted bag of Hawaiian-grown coffee. If you want to do some shopping,
32nd Avenue Books, Toys & Gifts
is a great local bookstore that often features local writers, and
Rustic Thread
is a fabulous high-end boutique with smaller designers and unique, one-off pieces.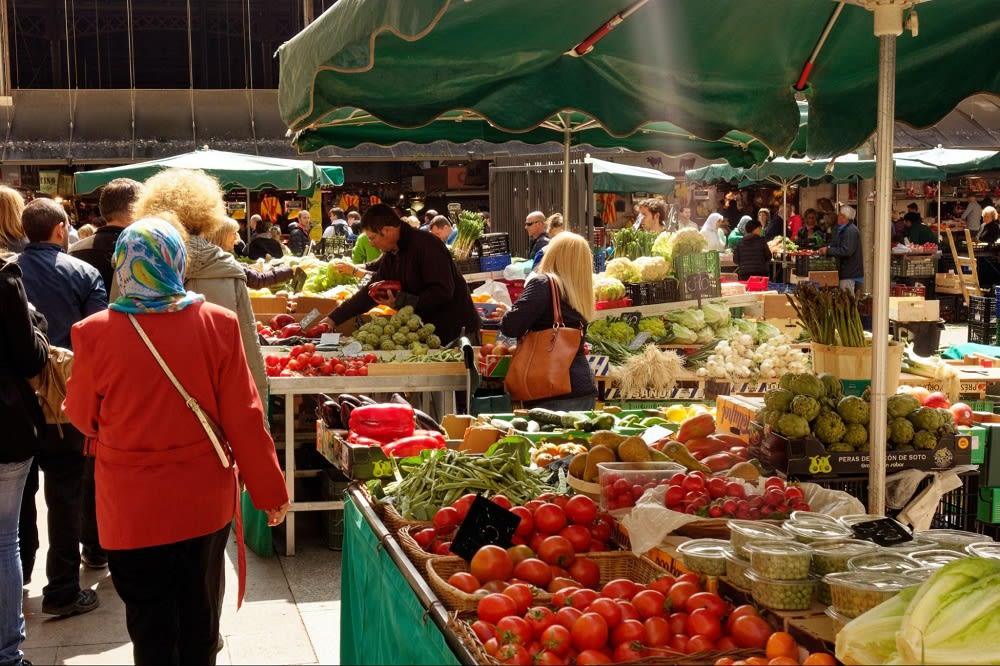 The real highlight of Highland Square is the
farmers market
, which is on the corner of 32nd Avenue and Lowell Boulevard. It's open every Sunday in summer from 9 a.m. to 1 p.m. and features local produce, artisans, flowers, and much more. It's a great way to connect with the community and get a feel for what The Highlands offers.
Dinner
For dinner, consider trying
The Bindery
. The restaurant is sleek and modern but with no frills, a great way to wind down from your busy weekend. The menu changes seasonally based on what is fresh, local, and available. That means you'll never get the same thing twice, and it's completely chef-driven. The cocktail menu is also carefully curated, with some fantastic selections.
Nightcap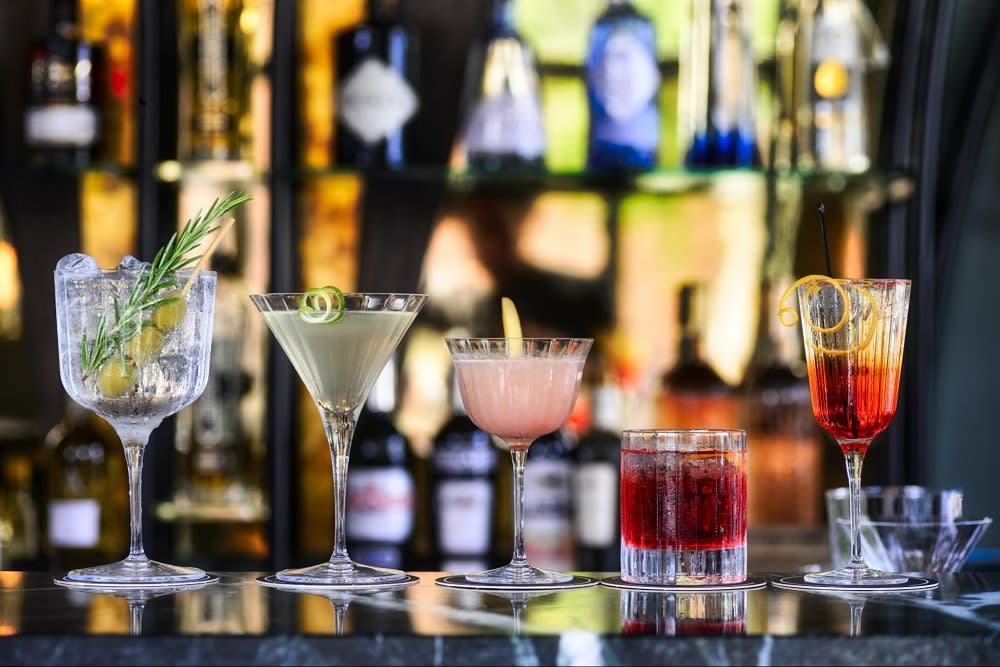 If you're not ready to end the trip, make your way to
West End Tap
before heading home. Locals swear by this brewery, which has numerous wines and cocktails. The beer is where they shine — everything is made there, and the menu rotates based on what is available. You can grab an appetizer or dessert (the funnel cake fries are amazing!), sip on a local brew, and enjoy the atmosphere.
Thinking about calling Denver home?
Are you looking for homes for sale in Highlands Denver? If you're convinced this gorgeous, historic neighborhood is right for you, reach out to
the Fox Group
today. This award-winning team of agents knows Highlands real estate better than anyone and can help you find your dream home in this delightful neighborhood — spend more time being a local and less time just living like one.
Call today
, and start calling The Highlands home!