The lush nature views and impressive Rocky Mountain Range that runs through Colorado make cities like Arvada the best places to spend outdoors. Found between the liveliness of Denver and the uniquely hip vibes of Boulder,
Arvada
is a town full of history and beautiful landscapes. From incredible mountain vistas and hiking trails to excellent golfing spots, Arvada is an oasis for outdoor enthusiasts.
When you're looking for homes for sale in Arvada, CO, follow this guide for some fantastic ideas to get you outside and enjoying the great weather.
This wildlife refuge is located in the center of Arvada and is home to several species of native wildlife. Spanning 72 acres, this refuge has preserved and restored the prairie ecosystem neighboring the Rocky Mountain Range, which is visible from its premises. From turtles and songbirds to red-tailed hawks and bald eagles, the refuge houses more than 120 incredible species. Those who are interested in Arvada real estate can view the greenery and ponds while birdwatching or spotting native animal life like deer, raptors, turtles, and coyotes.

There are plenty of ways to enjoy this wildlife refuge, such as hiking one of its three open trails. From the small loop trails that provide a view of the prairie, mountain range, and the Marshall pond to the longer prairie trail, the walkways are suitable for all types of visitors. This location is also great for photography and birding, and the ranger-led programs can turn this outdoor activity into an educational experience for all ages.
Majestic View Nature Center
Another way to admire the stunning natural views surrounding homes for sale in Arvada, CO, is to visit the
Majestic View Nature Center
. This educational facility uses the surrounding nature trails, wetland areas, and prairie ecosystems to teach about the environment of Colorado. Alongside 3,000 square feet of exhibits and displays, there are 25,000 square feet of demonstration gardens for guests to view native plants and wildlife. Visitors can also explore the 80 acres of the community park.
The park in the nature center has two miles of hiking trails, tennis and basketball courts, a horse pasture, and Oberon Lake for visitors to explore. Those who want to picnic can do so at the picnic tables or sports fields. People of all ages can join events listed on their social calendar for an opportunity to learn more about nature while enjoying the view of the lush grass and tall trees.
Van Bibber Creek Trail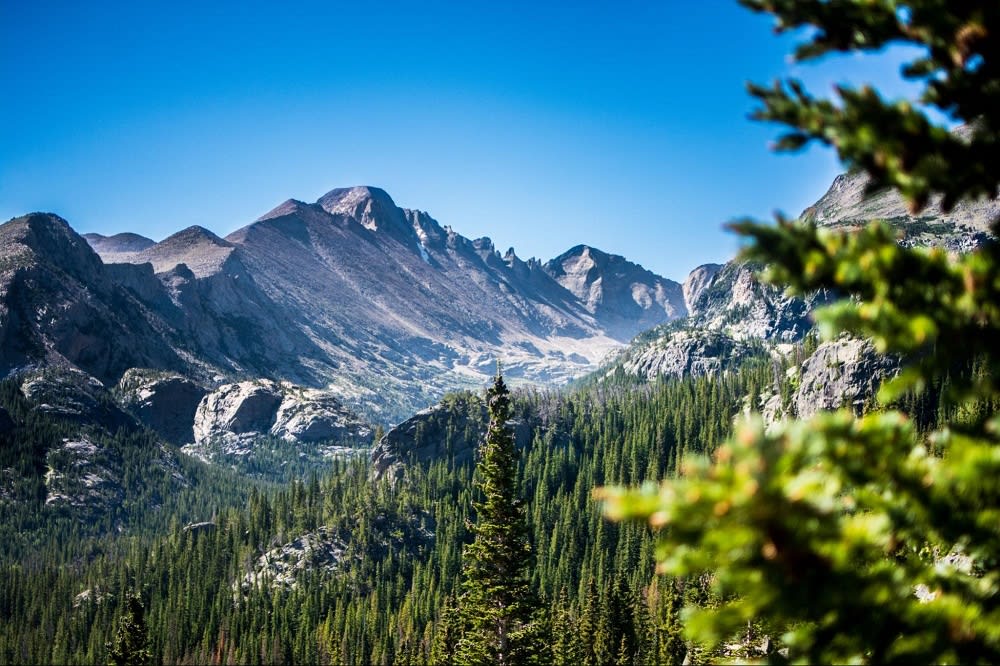 Photo courtesy of Unsplash
Named after the farmer Issa Van Bibber, the
Van Bibber Creek Trail
is a beautiful, winding paved path that cuts through Arvada's scenic meadows and creekside woodlands. This trail offers a beautiful view of the Rocky Mountains, as well as a chance to spot different bird species and a variety of native wildlife. Visitors can also enjoy the shaded picnic area and the new fitness equipment.
Indian Tree Golf Club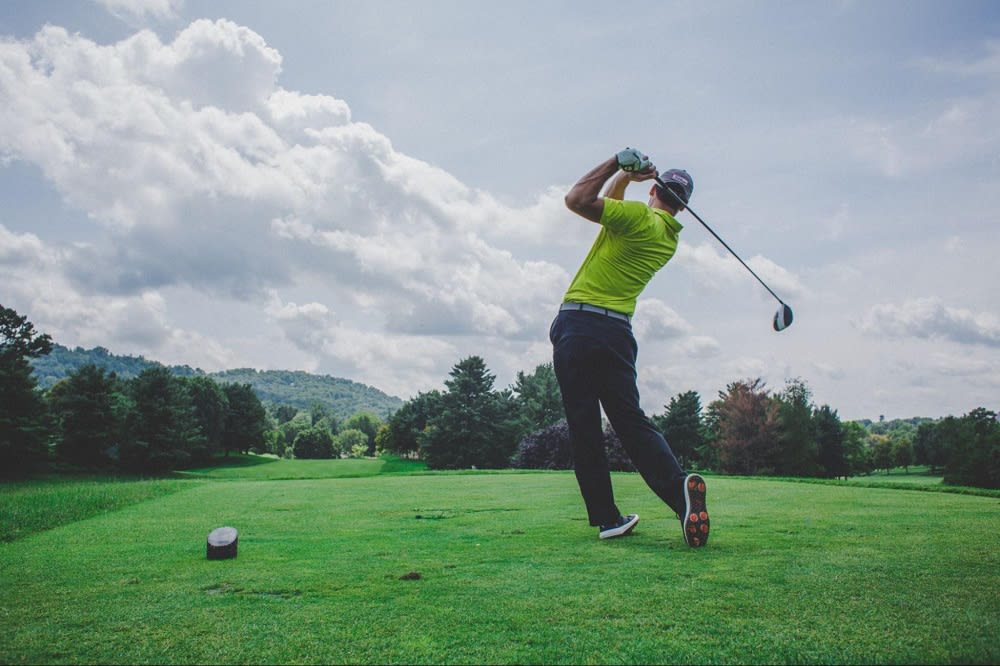 Photo courtesy of Unsplash
For a day out on the green, the
Indian Tree Golf Club
is the place for golf lovers. The Kentucky Bluegrass fairways are lined with towering trees, and the rolling terrain of the Penncross Bentgrass greens are picturesque. The course itself has been renovated to include a clubhouse remodel (doubling the size of the facility) and natural plants that harmonize with the surrounding nature.
You don't have to be a pro golfer to visit this golf club, either, as there are private lessons and adult group lessons available for guests. If you have children, the junior golf lessons are perfect for helping them learn the basics. There are also women's, men's, and senior clubs for those who want to make golfing their favorite pastime. Plus, those looking for Arvada real estate can count on a good meal at the club's restaurant, which is an elegantly rustic-styled establishment that offers golfers daily breakfast and lunch. Reserve a tee time for a great outdoor experience.
Olde Town Arvada
To get a sense of Arvada's roots, head to
Olde Town Arvada
. Its history dates back to gold mining, but that hasn't stopped it from keeping pace with the modern-day world. Enjoy the old-time brick wall buildings alongside the contemporary art that decorates walkways and the interior of shops. This city's downtown district encapsulates main-street American energy while providing locals and visitors a variety of galleries, boutiques, restaurants, and events to explore.
Women looking for clothing and accessories while supporting the local Arvada art scene can visit Carly's Boutique, a family-owned and operated store. This shop is committed to providing every customer with quality, fashionable, and unique items. Or, if you're tense, you can visit A Body Moveable for a one-of-a-kind massage experience. Alongside various restaurants, breweries, and wineries, Olde Town Arvada also hosts fun events for visitors. Those searching for homes for sale in Arvada, CO, can get to know the community through outdoor events like the Arvada Farmers Market or their
Second Saturdays Concert Series
.
The Butchery
Photo courtesy of Unsplash
There are plenty of spots to enjoy a good meal outdoors, and one you don't want to miss is
The Butchery
. As its name suggests, The Butchery is a classic steakhouse that serves guests prime meats, fresh seafood, and a variety of wines and cocktails. The dark wood interior of the lower dining room, sloped ceiling and wooden beams of the upper dining room, and the breathtaking views of the pond and nature from the patio make this an elegant place to reserve dinner in the great outdoors.
Those who want to dine outdoors can enjoy appetizer options like the sauteed mussels in garlic butter before exploring main plates like the cold-water lobster tail and the truffle honey chicken. This steakhouse lives up to its name with its wide variety of steak and chops options available. The filet mignon and the ranchero ribeye with ancho chile are only two standout options. Take in a sunset view over a glass of wine, a cocktail, or a dessert to complete a perfect dining experience.
Ready to search for Arvada real estate?
There's plenty to do outdoors in Arvada, and these are only a taste of what's great about this city. If you're intrigued by everything Arvada has to offer, reach out to
The Fox Group
to get an inside look at Arvada homes for sale. This is a client-focused, goal-driven
team
you can count on to find a stunning home in beautiful Colorado. When you're ready to live a little closer to adventure, contact one of the experienced agents at
The Fox Group
to guide you through the process.

*Header photo courtesy of Unsplash